Set up and Layout
From a one-page information website to a 30-page online shop and everything in between. In today's technologically driven world you need to have an online presence.
Helium can register your domain, set up and design your website as well as monthly hosting. We can also teach you how to edit the website once it is set up to avoid any additional maintenance costs.
Branding tools
Along with a Website Helium is able to design a variety of marketing items for you.
Business cards
Flyers
Brochures
Posters
Helium can also assist in setting up user-friendly tools to help you manage your branding and design your own marketing elements.
Social Media and other Marketing Platforms
Set up of FB and Instagram if you do not have these already. Strategy for Social Media posts.
Newsletter, flyer and/or brochure design with online distribution and print in mind.
Assistance with other, free marketing platforms and how to make use of them.
Signage and Print Media Design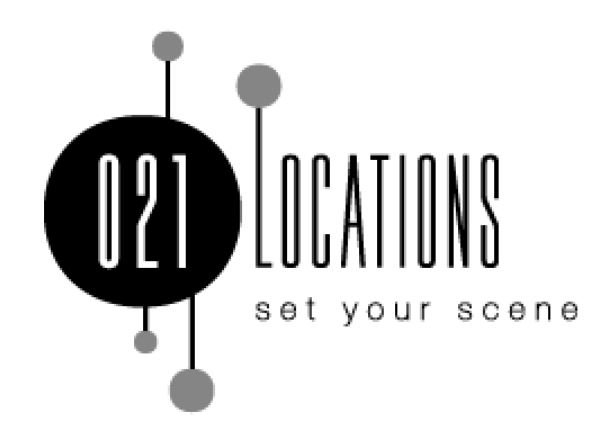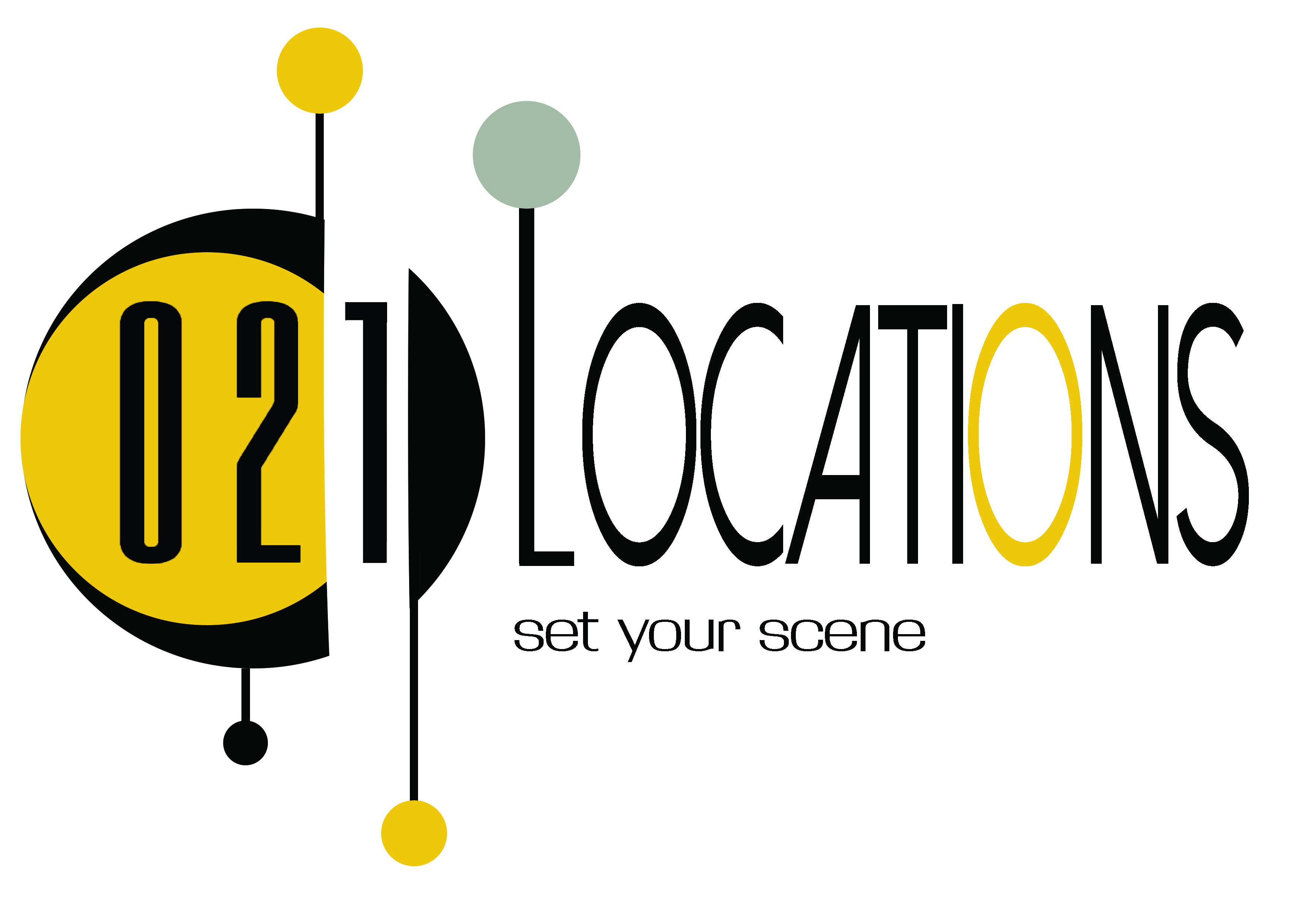 Re-design of original websites
Creative Beetroot
Details:
Done on Wix (per client request)
Completion 4 weeks
Content provided by the client.
Designs and photography were done by Helium.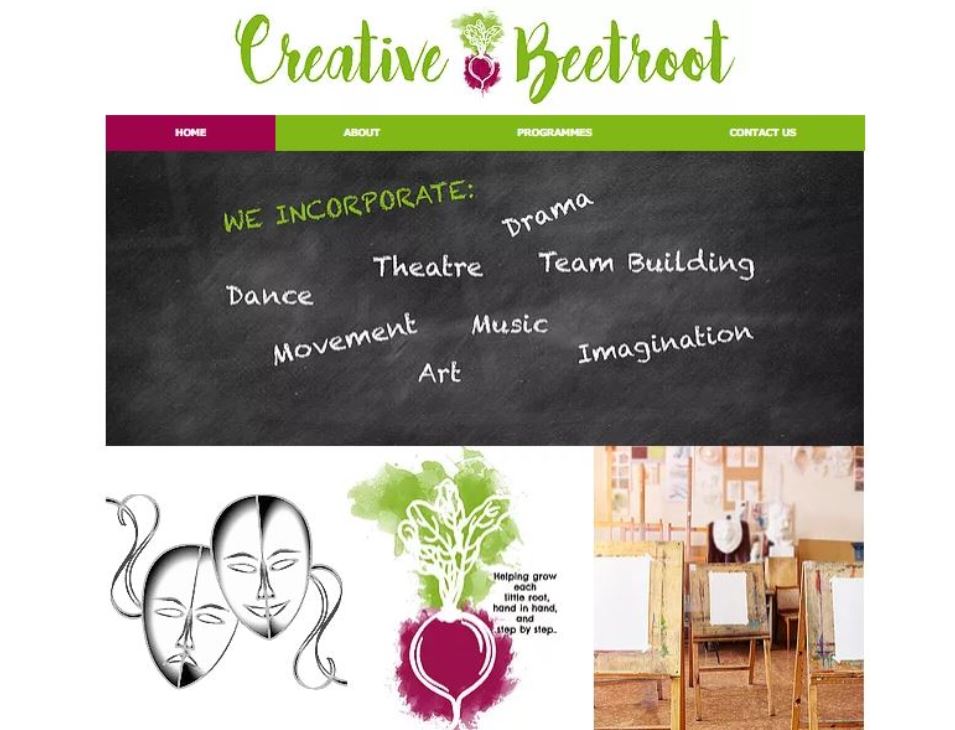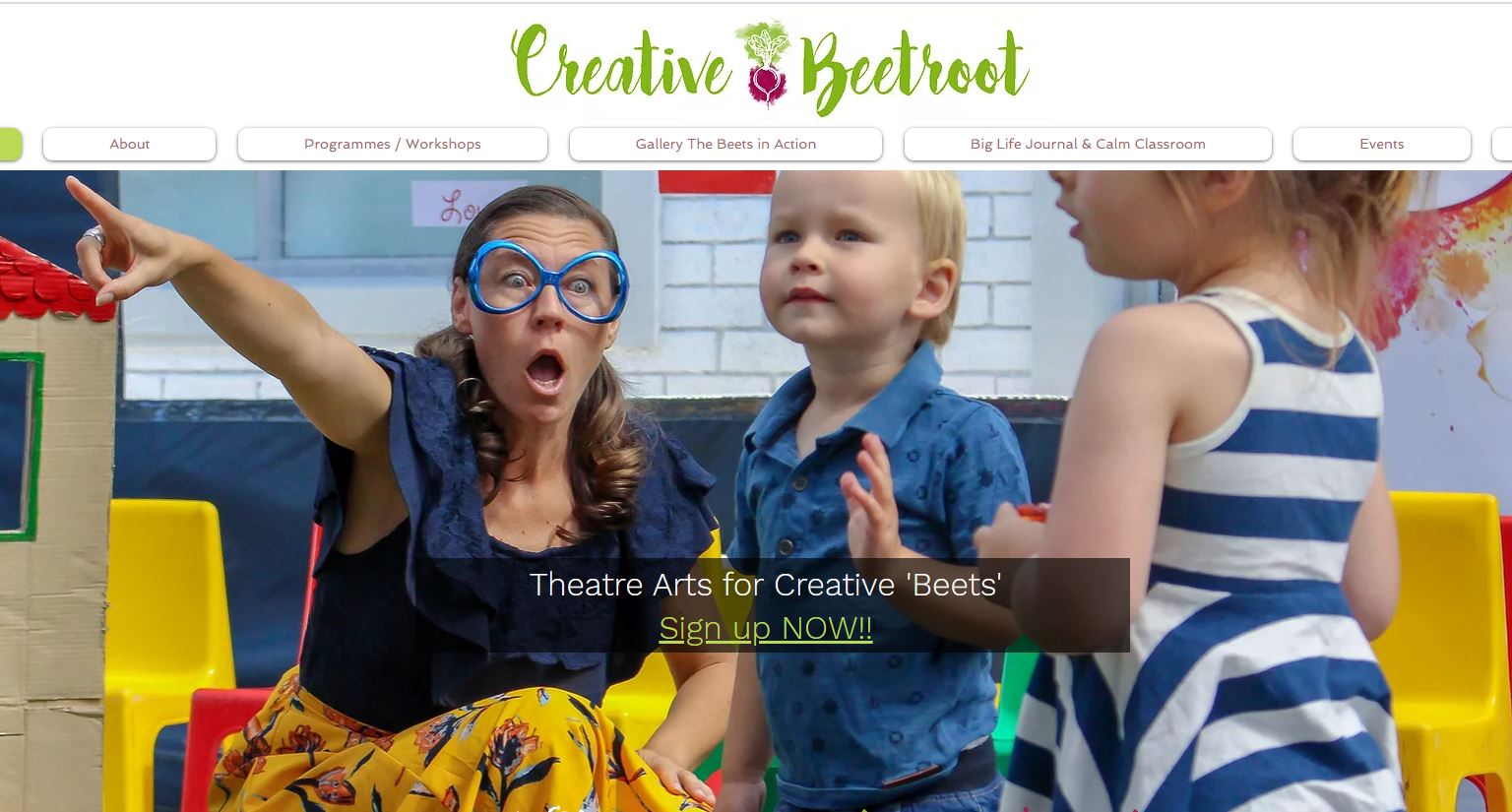 Green Coast
Details:
Done on WordPress
Completion 2 weeks
Content, designs, and Images provided by the client.