From a one-page information website to a 30-page online shop and everything in between. In today's technologically driven world you need to have an online presence.
Helium can register your domain, set up and develop your website as well as offer monthly hosting. We can also teach you how to edit the website once it is set up to avoid any additional maintenance costs.
Why not launch your new product/business with an event?
Corporate – End of year events.
Corporate and Private Charity Events.
Private party.
Along with a Website, Helium is able to design a variety of Business and Marketing items for you.
Business cards, Flyers, Brochures, Posters, 
Store Branding, Social Media and other Ads
Newsletter, flyer and/or brochure design with online distribution and print in mind.
Coming soon – Online Marketing
Signage and Print Media Design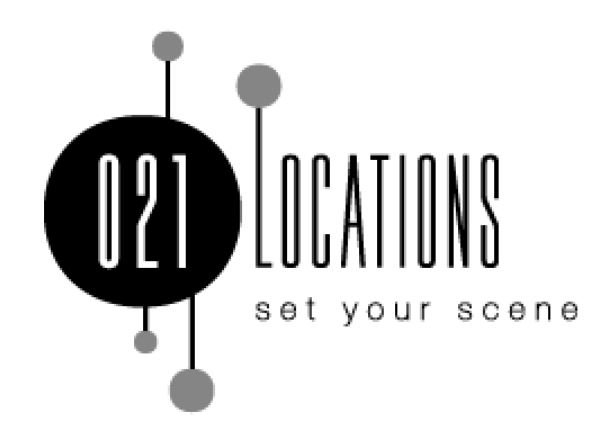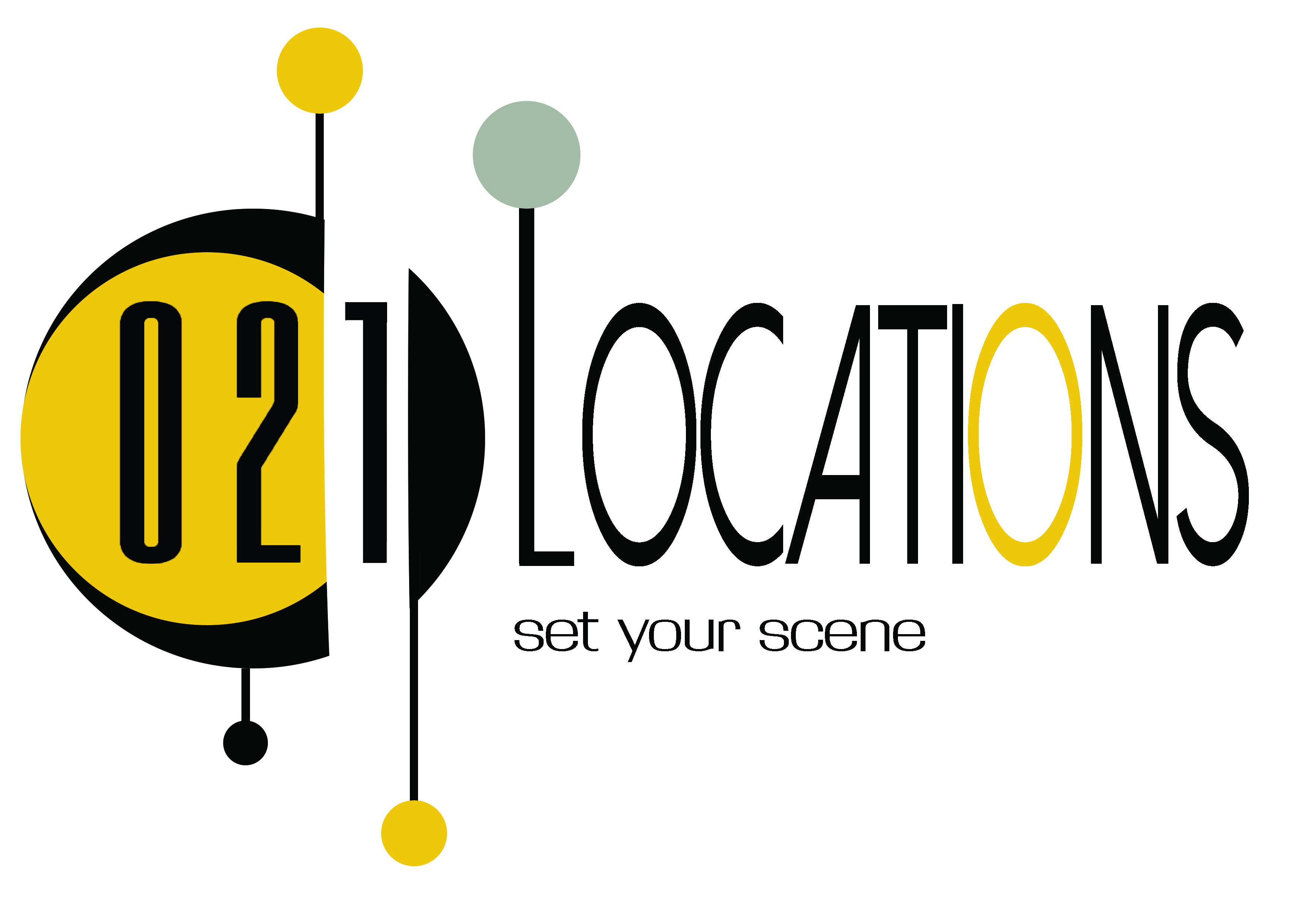 Re-design of original websites
Creative Beetroot
Details:
Done on Wix (per client request)
Completion 4 weeks
Content provided by the client.
Designs and photography were done by Helium.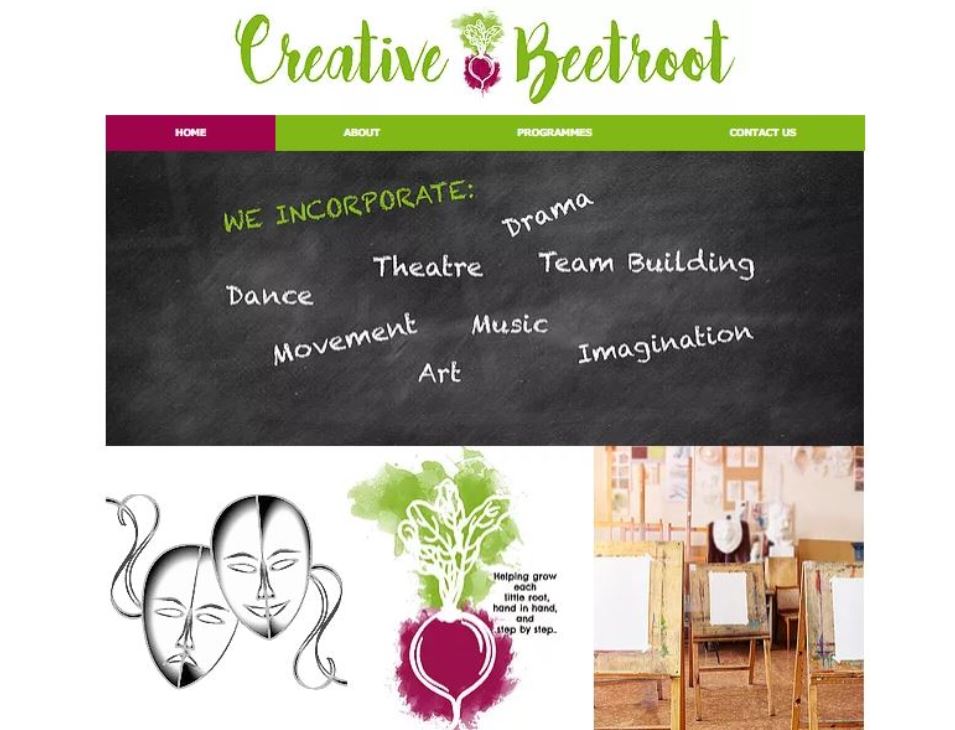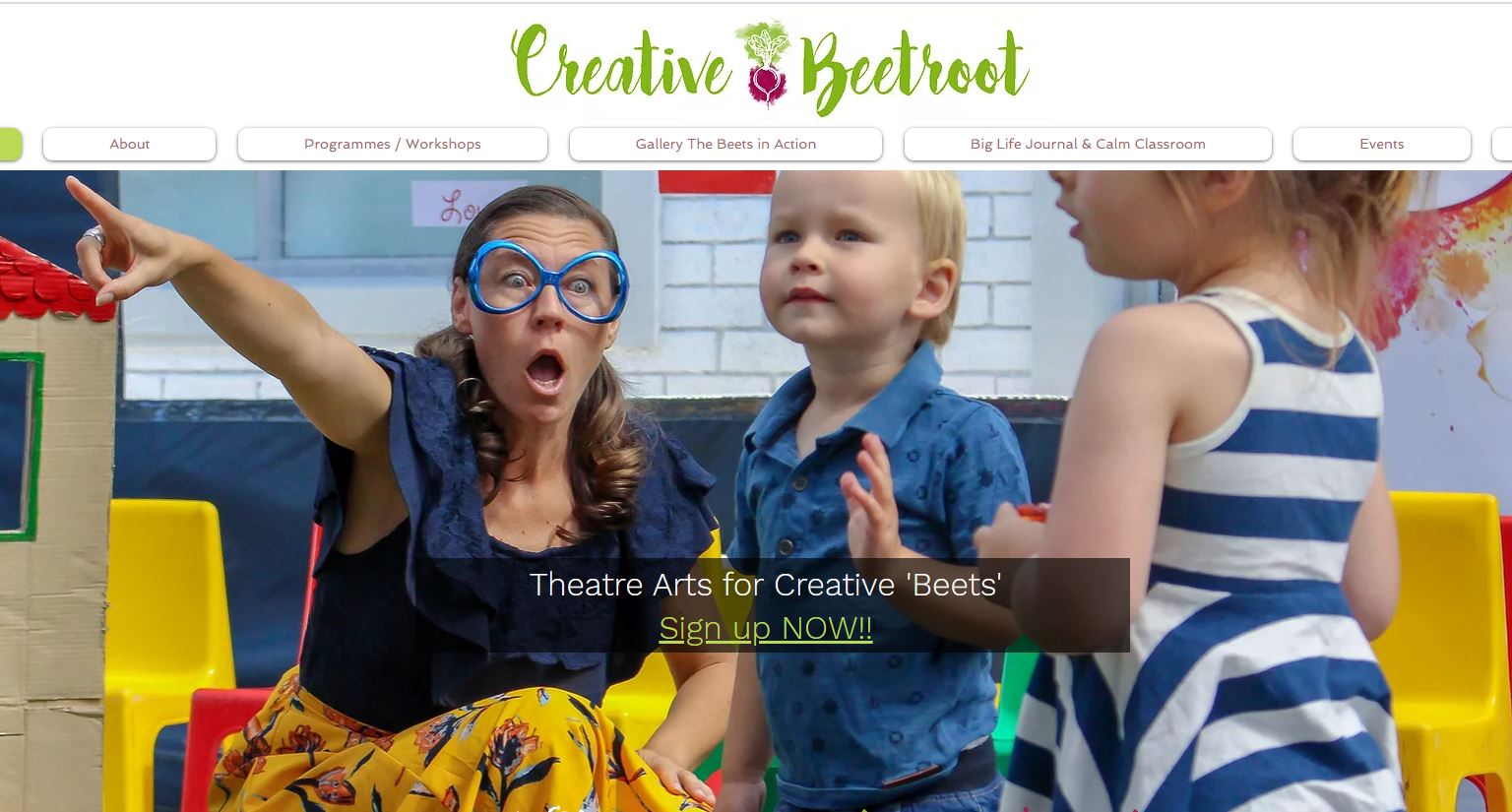 Green Coast
Details:
Done on WordPress
Completion 2 weeks
Content, designs, and Images provided by the client.