THE HELIUM FOUNDATION - NPC 2020/110887/08
Helium is owned by Cecile Hattingh. The name Helium comes from a combination of Cecile's two boys.
Cecile grew up with her single mother, not having a lot, living paycheck to paycheck. From a young age, Cecile loved to help people. Her mother was an amazing role model. Not having much, yet still giving to those less fortunate, treating everyone from the CEO to the cleaner with the same respect.
During school all aptitude test showed that Cecile should study Sociology. 
Life took her on a different path, she spent 3 years in Europe as a Nanny and for a long time, she was not sure what she wanted from life. Once back in SA she started working in the Tourism field, got married and became a mom of two. She started doing photography, Web design, and Event management from home while being a stay at home mom.
Slowly but surely it became clear that combining her need to help and her love of event planning, by starting The Helium Foundation was the perfect fit.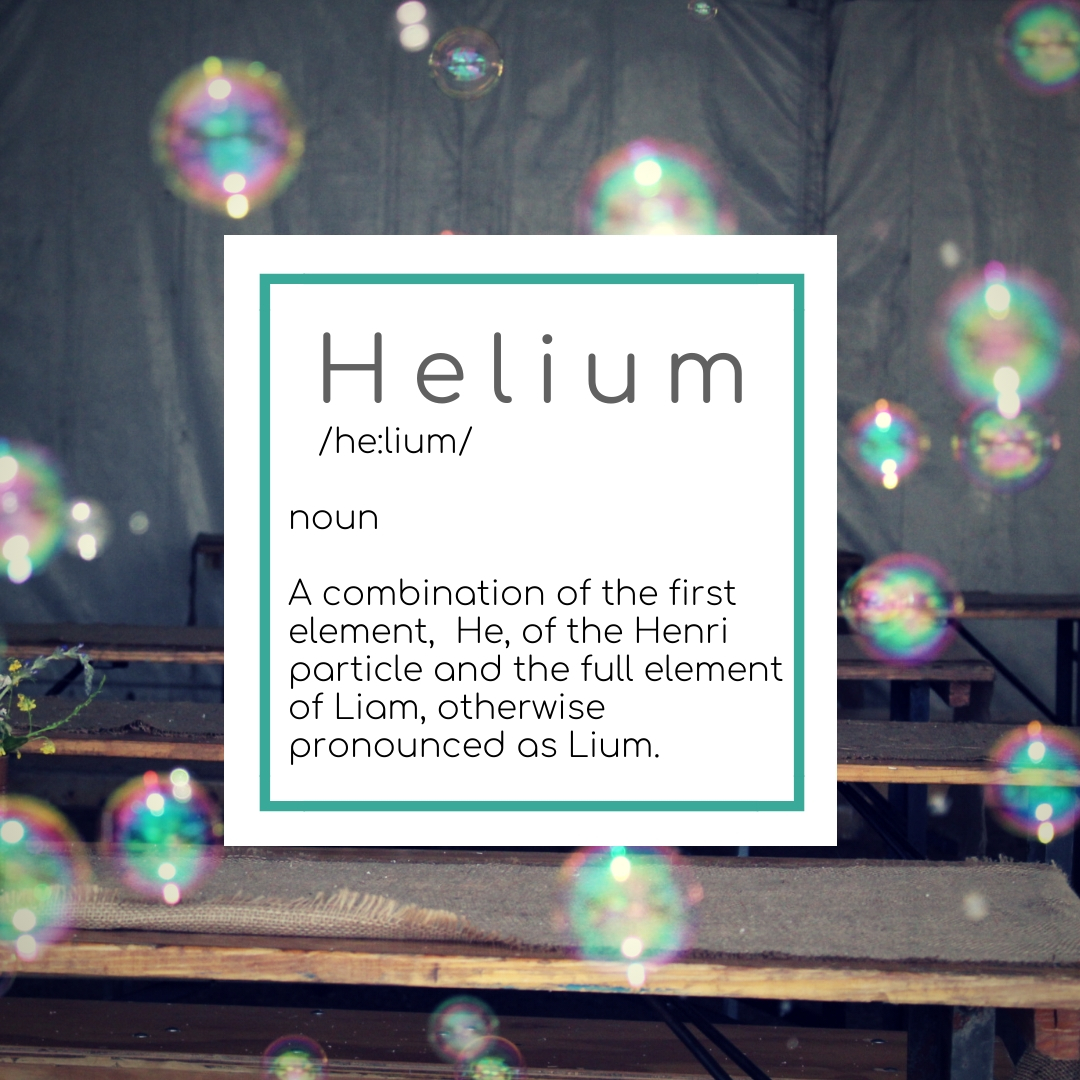 Our first step is to find a Cause. This could be:
1.  A person/child with Cancer (or similar illness) 
2.  A charity who supports children in need
3.  A home for abandoned babies & children
4.  Animal Shelter
Helium will make all necessary arrangements when it comes to planning and executing the fundraising event.
Getting Sponsors involved
Helium evens will be in charge of every aspect of the event, from planning and set up to cleaning and reports.
After the event, Helium will issue a report and funds breakdown.
Funds that are raised will be allocated to:
1.  Event Expenses
2.  ALL other profits go directly to the Cause.